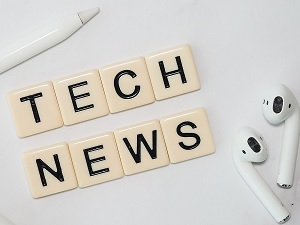 In September of this year, Microsoft announced that they would soon be releasing an optional update designed to remove the Adobe Flash Player from any machine applying the update, and rendering it impossible for Flash to be reinstalled on that device.
It's easy to understand how and why the company reached the decision to do this. Flash was one of the seminal technologies that defined the early web, and millions of websites relied heavily on it to display dynamic content.
Unfortunately, it also became an easy target for hackers, who found innumerable ways of abusing Flash to infect target systems around the world. Things got so bad that finally, all of the major web browsers announced they were ending support for the technology.
To their credit, Adobe tried gamely to fix the various bugs and security flaws found, but they just kept coming, and the company found itself perpetually playing defense.
In addition to that, the web matured and ultimately moved on. Although there are still plenty of sites on the web that rely on Flash, they are dwindling in number. Honestly, these days, there are other, better and more robust technologies (not to mention, more secure technologies) that do everything Flash does, plus a number of other things.
All that to say, it's time. In truth, it's probably well past time, and if you want to take one thing off your plate and give yourself one less headache, then installing the KB457586 release from Microsoft will do that for you. It will completely remove the Adobe Flash player from the system, and make it so that it's impossible for it to be reinstalled at a later date.
It's time to say goodbye to Adobe Flash. This update will help get you to that point. Kudos to Microsoft for making all our lives just a tiny bit easier.