Stop Wasting Time on Frustrating Technology Problems.
We're a Technology Solutions Provider (TSP) in Frisco, Texas that helps your business run smoothly so that you can be productive and have more time for the things that are truly important.
Your time is too valuable to be stuck solving technology problems.
You have deadlines to meet. Clients to please. A job to get done.
But when your technology stops working, everything comes to a screeching halt.
Don't waste your time trying to figure out tech problems. Let us keep your technology performing efficiently so you can get back to what really matters.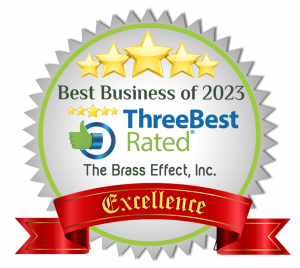 Expert Recommended Top 3 IT Services in Frisco, Texas

The Brass Effect is a technology partner you can trust to
keep your business running smoothly.
Forget about your technology problems and focus on what really matters.
When your technology runs well, you're free to forget about it and focus on getting work done.
"Our computers work when we need them."
"Our systems are secure."
"Our employees are more productive."
"Our clients' data is protected."
Imagine what you could do if you had more time for the things that are truly important...
Fill Out This Form Today To Book An Appointment
IT Support for Busy Offices
We can solve tech issues in real-time, keeping your business on its feet.
Focus on your business, rest assured your technology won't fail you.
Gone are the days when you needed someone sitting in an office all day, minding your computer systems. We can manage your network remotely or onsite; seeing and fixing problems before they wreak havoc.
24x7 Help Desk
Microsoft 365 for Business
Network Upgrades
Offsite Backups/Disaster Recovery
IT Compliance
Onsite IT Support
IT Consulting
Office Move
Remote Work Solutions
Website Design Services
Business Phone Systems
Co-Managed IT Services
A professional and certified data cabling installation is the foundation to a properly performing IT network. Reliable Wi-Fi, Fast Internet, Security Cameras, and Door Locks are just some of the applications used in today's modern office to keep you connected, productive and secure.
We'll design, install, maintain and guarantee your data cabling network to function properly and be one less thing you worry about wasting your time.
Panduit One Certified
AXIS Communications Authorized Partner
Halo Authorized Reseller
Cat5e, Cat6, Cat6A, Fiber Optics
AXIS IP Network Cameras
AXIS Access Control
Verkada Security Platform
Halo IOT Smart Sensor
You Feel Safe at Home... Feel Safe at Work as Well - Protect Your Most Important Assets and Establish a Secure Work Environment. When considering the installation of security cameras, access control, alarms or IoT sensors be certain the solution meets your needs and works as expected.
Security Cameras
Deter trespassing or theft
Help boost productivity and efficiency
Protect employees and business assets
Access Control
Know who's coming and going in your building
Employees feel safer and more secure
IoT Smart Sensors
Vape and Marijuana (THC) Detection
Air Quality Monitoring
Gunshot Detection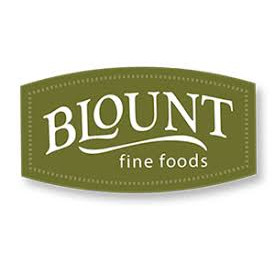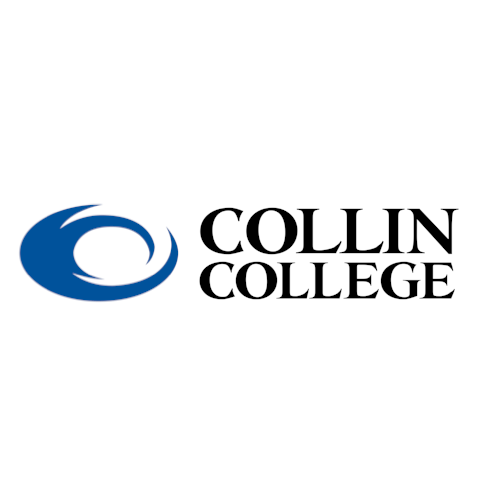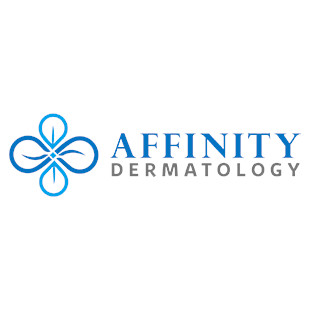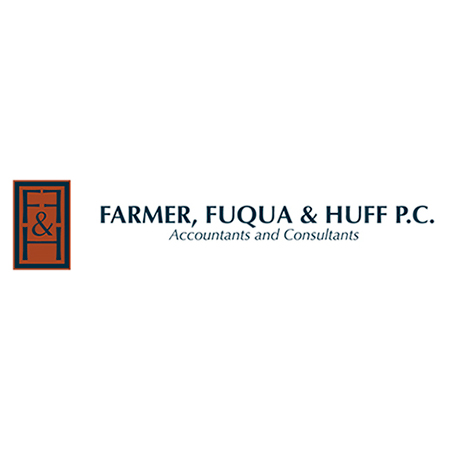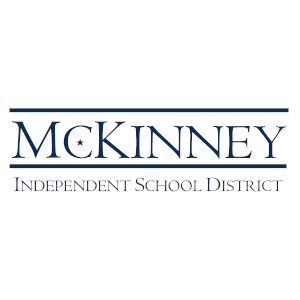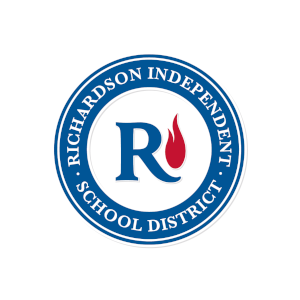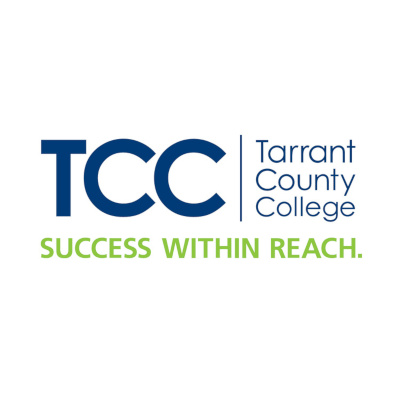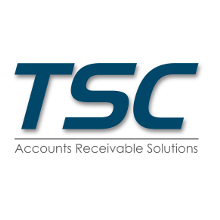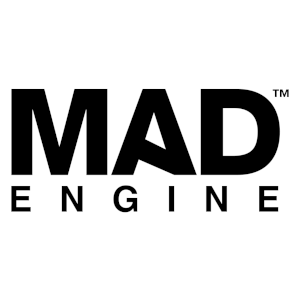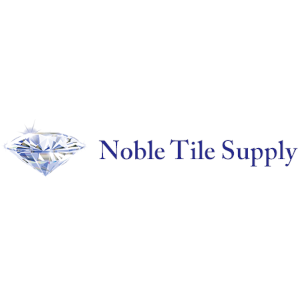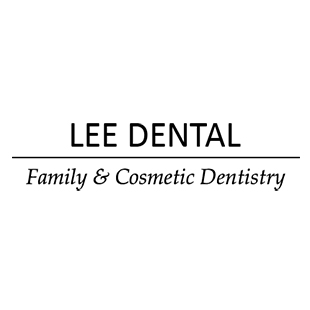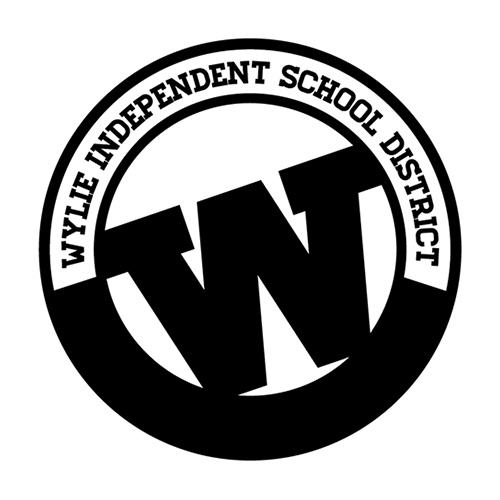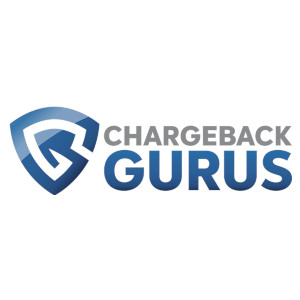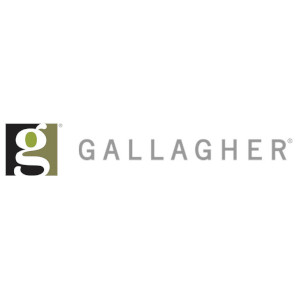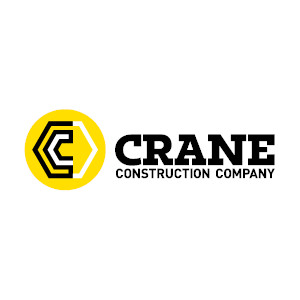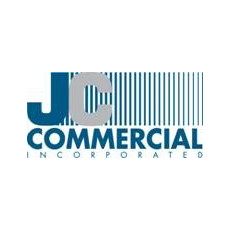 Our Promise: You don't need a PhD in technology.
We make it easy to do business with us. Other technology companies may leave your team feeling confused and uncertain.
We train our team to serve our clients in a straightforward and helpful way.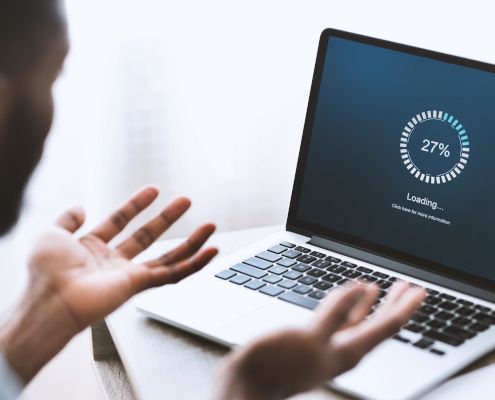 Skip the techno-babble
We won't make you try to understand IT jargon that you don't care about. We speak English because we know you just want your systems to work.
Feel supported, not confused
Your staff will feel supported and confident knowing our team is there to support them.
Expertise you can count on
We'll help you do what you need to do to get your job done, using the best products and practices available.
Leave your technology hassles to us.
We know what it feels like to have things go wrong with your systems, and not know how to fix it.
That's why we're here. We're a trusted Technology Solutions Provider (TSP) in Frisco, Texas serving clients in the local business community for over 14 years. We support organizations ranging from school districts to doctors, CPA firms, insurance companies, and other professional service offices.
When you choose The Brass Effect, we'll help you get your job done and be more effective with your time.
You don't have time to waste solving IT problems.
We're available 24x7 to support you.
We're there to make you LOOK GOOD.
Go from being frustrated with your technology to being productive.
Get in touch
We'll have a non-technical conversation about the technology challenges you're facing.
Get a quote
No two businesses are the same. We'll come in and take a look at what you've got and clearly explain your options.
Get productive
Get back to being productive instead of wasting time you don't have.
See what other businesses are saying about us…
Not Ready To Call Us Just Yet?
Did you know the average U.S. worker wastes 22 minutes a day dealing with IT-related issues? 
How many hours each day is your company wasting? 
Get our free e-book of The Top 10 Computer Disasters Companies are Vulnerable to + How to Prevent Them from Happening to You
You will learn time-saving ways to easily protect your company from:
Data Loss and Corruption

Extensive Downtime

Hacker Attacks

Viruses, Spyware and Phishing

Expensive Computer Repair Bills

+ More
Simply fill out the form and download your copy.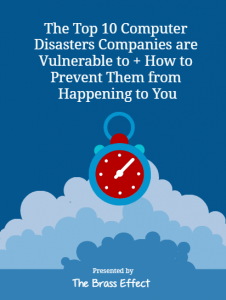 Your time is too valuable to be stuck solving technology problems.
Talk to our team today.