Are technology challenges slowing down your business growth? In today's fast-paced world, outdated or inefficient tech solutions can hold you back.
We understand these challenges. That's why at The Brass Effect (TBE), we provide innovative technology solutions tailored to your unique business needs. Our expertise in structured data cabling, integrated security systems, and A/V installations ensures your business stays ahead.
Experience 'The Brass Effect'

– where we transform your business technology infrastructure into a golden asset.
Advance Your Business with Cutting-Edge Technology Solutions.
Integrated Security Systems
Advanced A/V Installations
Empower Your Business with Advanced Technology Solutions.
In the dynamic world of business, your technology should propel you forward, not hold you back.
Deadlines, client meetings, creative tasks – seamless operations are key. With The Brass Effect's advanced data cabling, integrated security systems, and immersive A/V installations, your business infrastructure becomes a catalyst for success.
Rely on our expertise to not just keep up, but to lead in a tech-driven marketplace. It's time for your technology to be as forward-thinking as your business vision
At The Brass Effect, we're more than just a service provider; we're your partner in ensuring seamless and advanced technological integration for your business..
Elevate Your Business with Leading-Edge Technology Solutions.
Experience the freedom of technology that works seamlessly with your business goals.
"Our network is robust and high-performing, thanks to advanced data cabling."
"With integrated security systems, we feel confident and our assets are secure."
"Enhanced productivity and collaboration are the results of our state-of-the-art A/V installations."
"Sensitive data remains safeguarded with our comprehensive tech solutions."
Envision a workplace where technology isn't just a tool but a driver of success and innovation. Embrace the possibilities that come with The Brass Effect's expertly tailored technology solutions.
Join the ranks of those who have elevated their business with 'The Brass Effect'
Discover Advanced Technology Solutions
Schedule Your Free Consultation Today
Advanced Technology Solutions for Modern Workplaces
Redefine efficiency and connectivity in your office with TBE's comprehensive technology services.
Trust us to not just support but elevate your business operations with reliable and innovative solutions.
Certified Expertise: We provide professional, certified installations that are the bedrock of a high-performing IT network. Our solutions support critical office functionalities such as ultra-fast Wi-Fi, Internet connectivity, advanced security camera systems, and electronic door locks, essential for today's technologically advanced workplaces.
Comprehensive Solutions: Our extensive service scope covers the design, installation, maintenance, and assurance of optimal performance of your data cabling network, delivering reliability and efficiency for your business operations.
Panduit One Certified
AXIS Communications Authorized Partner
Halo Authorized Reseller
Offering a range of All-Encompassing Cable Technologies including Cat5e, Cat6, Cat6A, and Fiber Optics to cater to diverse networking requirements
Integration with AXIS IP Network Cameras and Access Control systems, providing seamless security solutions
Advanced Security Integrations with the Verkada Security Platform, ensuring top-tier protection
Halo IOT Smart Sensors equipped for state-of-the-art monitoring and analytics
At The Brass Effect, we elevate workplace security to new heights. Our integrated security systems blend advanced technology with user-friendly interfaces, providing robust protection tailored to the unique demands of modern business environments. From small offices to large corporate campuses, our systems are scalable and adaptable to any setting.
Security Cameras: Our high-definition cameras offer comprehensive surveillance capabilities. Equipped with features like motion detection, night vision, and remote access, they serve as a proactive deterrent against potential security breaches.
Access Control: We implement sophisticated access control systems, ensuring secure and regulated access to your premises. Our systems include features like biometric scanning, key card entry, and mobile access control, all integrated seamlessly with your existing security infrastructure.
IoT Smart Sensors: Our IoT sensors provide a multi-layered approach to security. They are capable of detecting a range of environmental and security-related anomalies, from air quality changes to unusual noise levels, ensuring a comprehensive security blanket over your workspace.
With 'The Brass Effect', you're not just installing a security system; you're investing in a complete, future-proof security solution that adapts to your evolving business needs.
Transform Your Brand's Digital Strategy with AI - Utilize TBE's AI-driven digital marketing solutions for smarter, more effective connections and growth in the digital landscape.
SEO and AI-Driven Content Marketing
Boost online visibility and search rankings with AI-powered SEO strategies
Engage audiences with AI-optimized, high-quality content
AI analytics to drive organic traffic and build brand authority
AI-Integrated Social Media Marketing
Leverage AI for targeted reach and engagement on social platforms
Create AI-enhanced content for stronger audience resonance
Use AI-based insights for impactful social media advertising
Email Marketing with AI Automation
Develop AI-personalized email campaigns for effective audience targeting
Enhance efficiency with AI-driven communication automation
Continuously improve campaign performance through AI analytics
Conversion Rate Optimization Powered by AI
Utilize AI to understand and improve user interaction and conversions
Implement AI-informed changes for optimized user experiences
Employ AI-based A/B testing for informed marketing decisions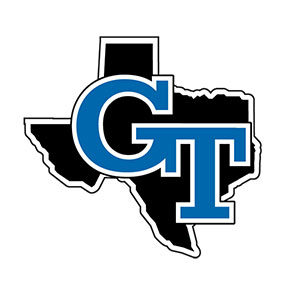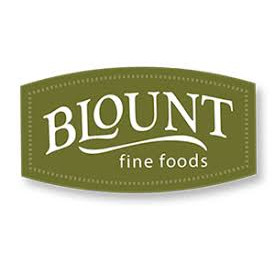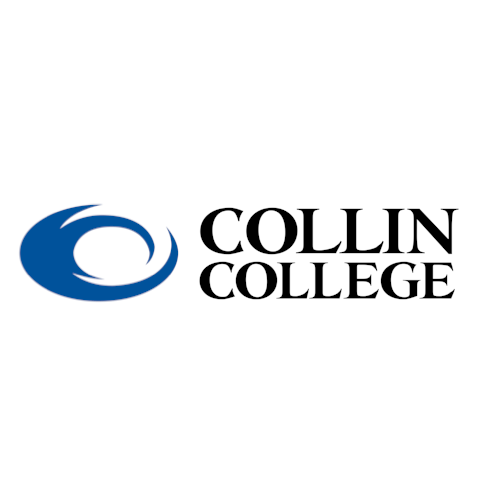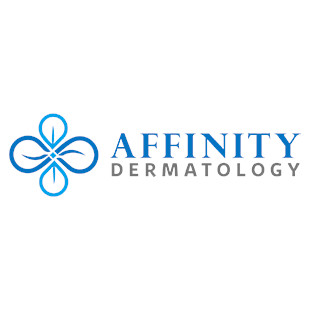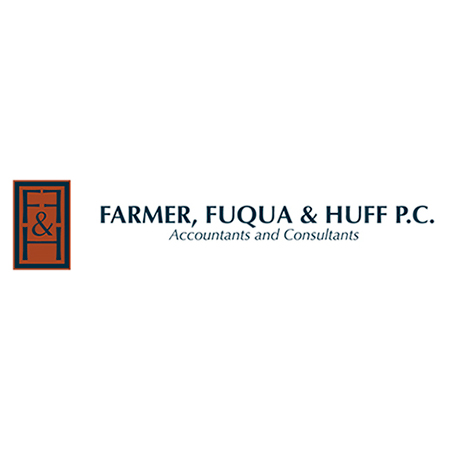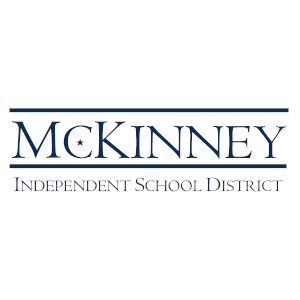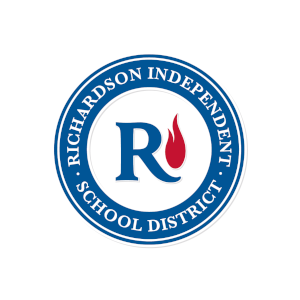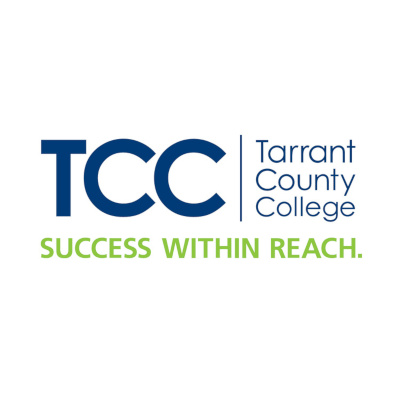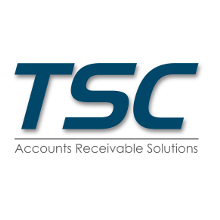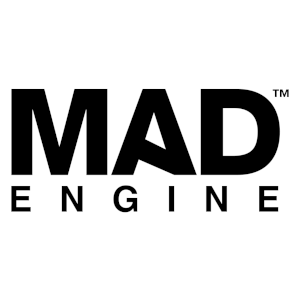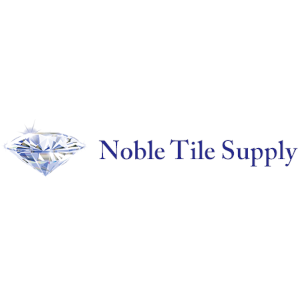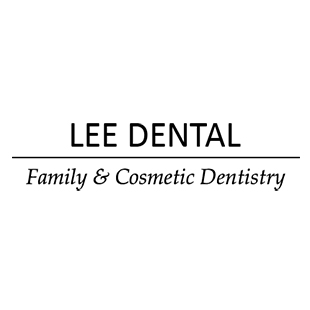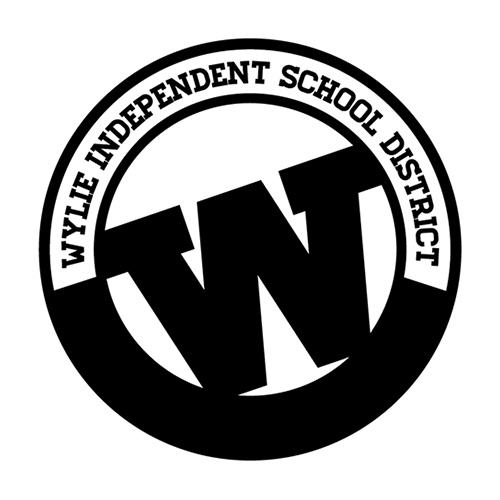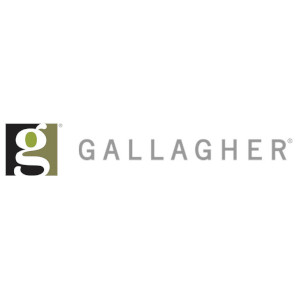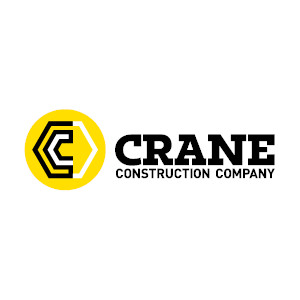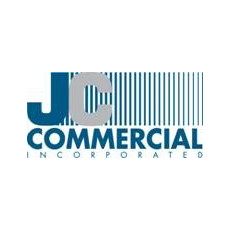 Clear Communication. Innovative Support.
Technology is ever-evolving, and we understand it can be complex. At The Brass Effect, we demystify the advanced technology landscape for you. Our commitment is to offer clear, understandable guidance and robust support as you integrate cutting-edge data cabling, security systems, and A/V solutions into your business. Partner with us, and navigate the tech world with confidence and clarity.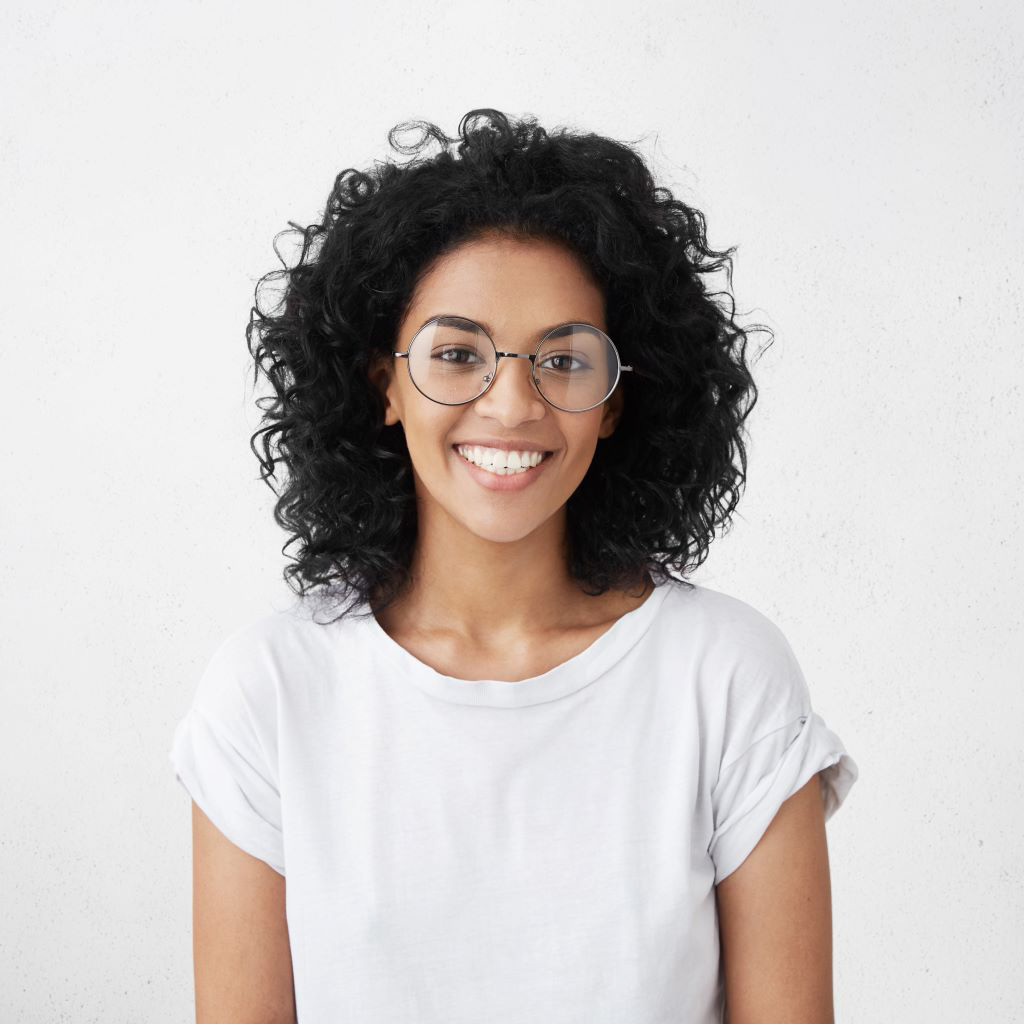 Skip the techno-babble
We understand that the intricacies of advanced technology can be overwhelming. That's why we communicate clearly, without unnecessary jargon. Our goal is to ensure you understand and are comfortable with the technology solutions we implement, from data cabling to security systems and A/V setups.
Feel Empowered, Not Overwhelmed
Rest assured, our team is always ready to provide comprehensive support. We aim to make your staff feel confident and well-equipped with the latest technology solutions. With The Brass Effect, you're gaining a partner who empowers your team with knowledge and tools for success.
Reliable Expertise at Your Service
Our expertise in the latest technology solutions is at your disposal. We're committed to helping your business thrive by utilizing the best products and practices in data cabling, security, and A/V systems. Trust us to enhance your business operations with reliable, cutting-edge technology.
Elevate Your Business with Advanced Technology Solutions
Transform your workplace with the expertise of The Brass Effect. Our rich 14-year history in Frisco, Texas, demonstrates our commitment to empowering a diverse array of businesses – from educational institutions to healthcare practices, and professional services. We specialize in sophisticated technology solutions that drive efficiency and innovation.
With The Brass Effect as your technology partner, your focus can remain on what you do best. Our team ensures that your data cabling, integrated security systems, and A/V installations not only meet but exceed expectations. We handle the complexities of advanced technology, enabling you to enjoy seamless, high-performing solutions tailored to your unique business needs.
Experience the confidence of working with a dedicated team that values quality and precision. We are committed to enhancing your operations and helping you make a lasting impression in your professional endeavors.
Maximize Efficiency, Not Downtime
Dedicated Support When You Need It
Enhancing Your Professional Image
Transition from Everyday Challenges to Next-Level Efficiency
Get in touch
Let's discuss how our advanced data cabling, integrated security systems, and A/V installations can enhance your business operations. We focus on understanding your unique needs in a clear, jargon-free conversation.
Get a quote
Every business is unique, and so are its technology requirements. We'll evaluate your current setup and provide tailored solutions that align with your specific goals, ensuring you understand all your options.
Get productive
Transform your workspace into a model of efficiency and innovation. With our solutions in place, you can focus on what you do best, reassured by the enhanced performance and reliability of your technological infrastructure.
See how businesses have benefited from 'The Brass Effect'
We're more than a tech company; we're innovators in advanced technology solutions. Our dedication to delivering exceptional service and cutting-edge solutions in data cabling, security systems, and A/V installations has earned us the Outstanding Local Business Award (2022) and a spot among the Top 3 Technology Solutions Providers in Frisco, Texas. Discover how businesses like yours have transformed and excelled with our comprehensive and reliable technology solutions.
Ready to Elevate Your Business with Advanced Technology Solutions?
The Brass Effect is at the forefront of integrating seamless technology solutions that drive business efficiency and innovation. Our approach centers on understanding and supporting your unique technological needs. Here's how we enhance your operations:
Discovery Chat: Engage in a straightforward conversation about how our specialized services in data cabling, security systems, and A/V installations can upgrade your business infrastructure.
Tailored Solutions: Recognizing that each business has unique requirements, we provide customized solutions. We assess your specific needs to offer clear, effective options in advanced technology.
Streamlined Productivity: Shift the focus from managing technology to leveraging it for business growth. Our solutions are designed to maximize efficiency and support your business's evolution.
Our accolades, including the Outstanding Local Business Award (2022) and ranking as a Top 3 Technology Solutions Provider in Frisco, Texas, demonstrate our commitment to excellence. Join our roster of satisfied clients, such as Stefani Myers, Adam Rand, and Debbi Tank, and experience the difference of our exceptional service and innovative solutions.
Discover the blueprint for AI success in your business – download 'Dispelling Small Business Concerns and Embracing AI Opportunities' now and gain invaluable insights into overcoming common AI concerns and seizing innovative opportunities for your small business.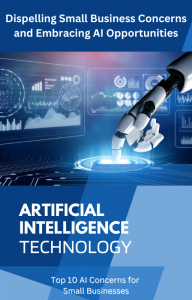 Transform your business environment with cutting-edge technology solutions.
Connect with The Brass Effect and unlock a new realm of efficiency and innovation.
Speak with Our Experts Today – your opportunity for technological transformation is just a conversation away!