You just want your technology to work, so that you can get your
job done, be productive or spend time building your business;
not wasting time solving technology problems.
Your Time is too valuable to be Frustrated by IT problems. As a business owner,
we understand how unproductive this can be and why we've helped hundreds of
businesses just like yours over the past 12 years. Here's how we do it:
Receive A
Customized Plan
Achieve Your
Technology Goals
Imagine what you could do if you had more time for the things that are truly important...
Fill Out This Form Today To Book An Appointment
Call Us Today At

214-872-6773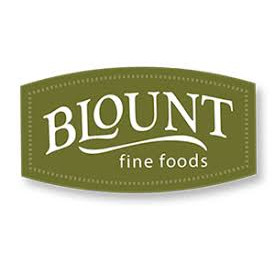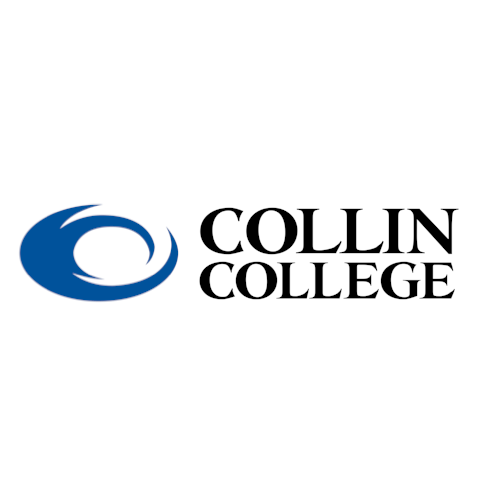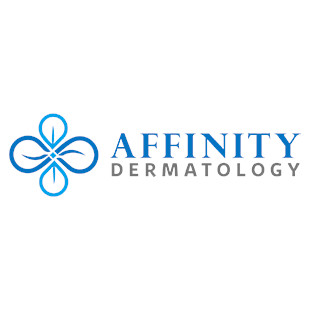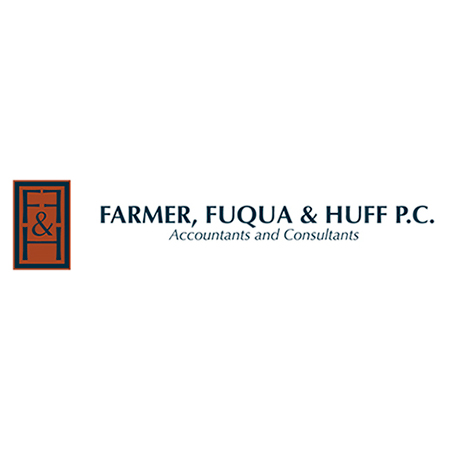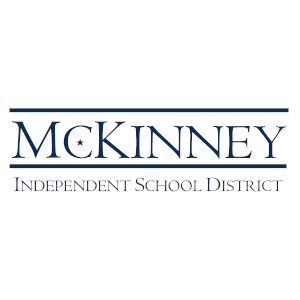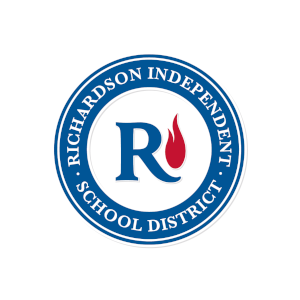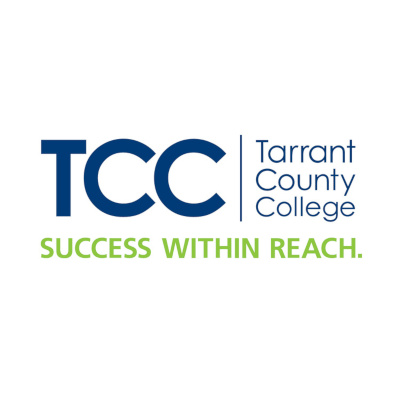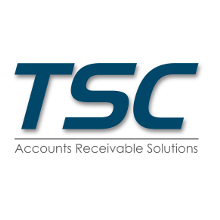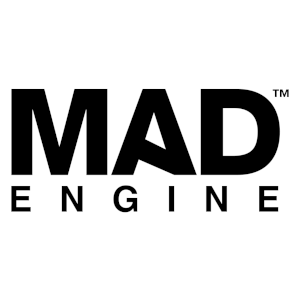 3 Reasons To Choose The Brass Effect for All Your IT Support, Data Cabling and Cyber Security Services in TX
See what other businesses are saying about us…
Not Ready To Call Us Just Yet?
If not, we would at least like to give you a copy of our recently published report, The 7 Most Critical IT Security Protections Every Business Must Have In Place Now To Protect Themselves From Cybercrime, Data Breaches And Hacker Attacks.
82,000 NEW malware threats are being released every day, and businesses (and their bank accounts) are the #1 target. To make matter worse, a data breach exposing client or patient information can quickly escalate into serious reputational damage, fines, civil lawsuits and costly litigation. If you want to have any hope of avoiding a cyber-attack, you MUST read this report and act on the information we're providing.
Simply fill out the form here and download your copy today!