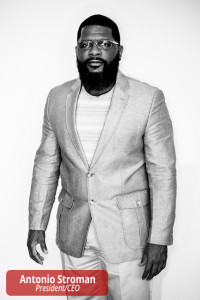 A privately held, Army veteran owned company specializing in financial, legal and medical technology solutions. The Brass Effect was founded in 2009 with a commitment to providing enterprise class technology solutions to the small business community. We begin as a managed service provider delivering our products and services as outsourced IT to small businesses.
Over the years, we've expanded our solutions into compliance and infrastructure data cabling becoming a Panduit Certified Partner and specializing in HIPAA/HITECH compliance. We offer a HIPAA compliant file sharing solution through our AXIS Cloud Sync product, Compliance Training and Certification through 4Med as well as our Cloud-SaaS IT Security Solutions from eGestalt.
We are committed to providing each and every one of our clients with high quality service and support. Our unique IT team is incredibly friendly and can help you every step of the way in growing your business. We expertly combine our services in order to provide you with customized help and support so you only get what you need and what you want. Our innovative approach starts with a thorough investigation of what your company needs to succeed so that we can ensure a perfect fit with you and our services.
The Brass Effect's clients benefit greatly when they choose to partner with us. Not only will you have more energy and time to focus on your business while we handle your IT needs, but you'll experience happier and more productive employees, too. Let us help you open the doors to more technology so you can rest easy knowing that your network will perform at the highest standards based on the best practices within our industry. Sleep soundly tonight knowing that your electronic assets are optimized, maintained,  and protected – because ensuring your business' technology runs smoothly is our top priority.