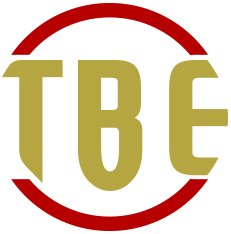 There are a lot of terms that we kick around in the IT industry that have meaning to us and many are passionate about, but something seems to be lost in translation when we attempt to relay that to people who are not in the industry or have apathy surrounding the subject of Cyber Security.
So let me say it as plain and as clear as I possibly can….CYBER CRIME IS REAL AND THEY ARE TRYING TO STEAL NOT ONLY YOUR BUSINESS DATA BUT PERSONAL AS WELL.
I've been trying to come up with a way to shake the conscious a bit and I think this video sums up the point… https://youtu.be/DN_sRhaehw4
To paraphrase the video somewhat, The Cyber thieves greatest trick was to convince you that you're too small or you don't have something that they want. Let me tell you the threat is real and we're seeing more and more companies getting compromised on almost a weekly basis. Simply having anti-virus on your computers will not keep them out.
If you're responsible for protecting your business, clients or personal data, I implore you to take a look at this report on our site to find out how cyber criminals are targeting businesses and home computers to steal what you've worked so hard to accomplish.