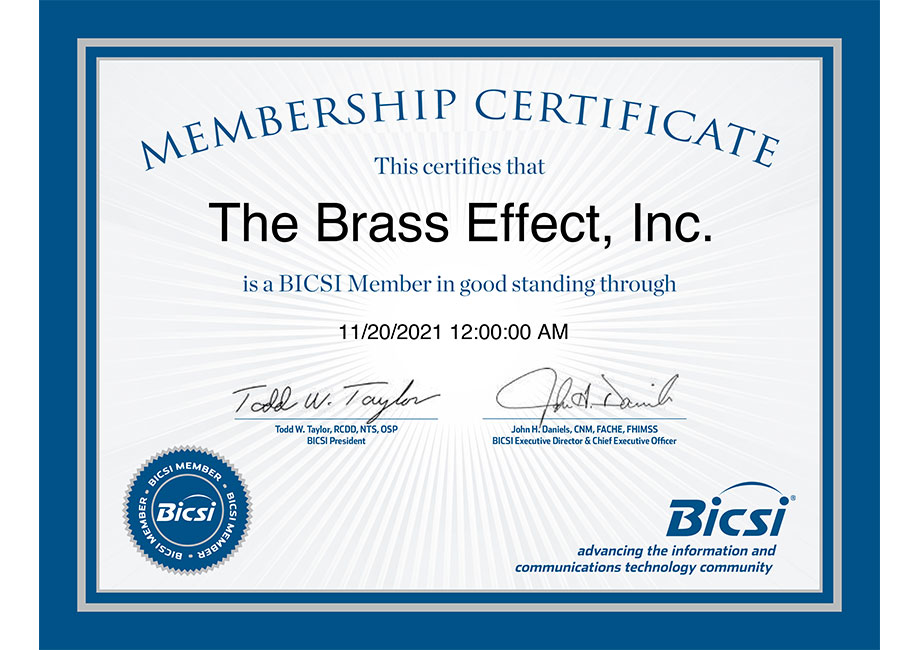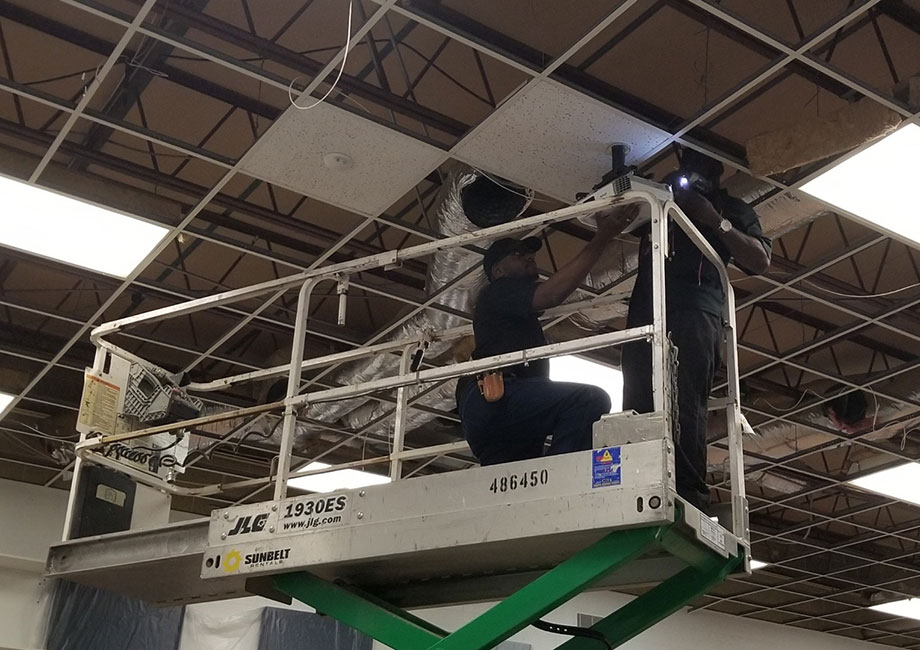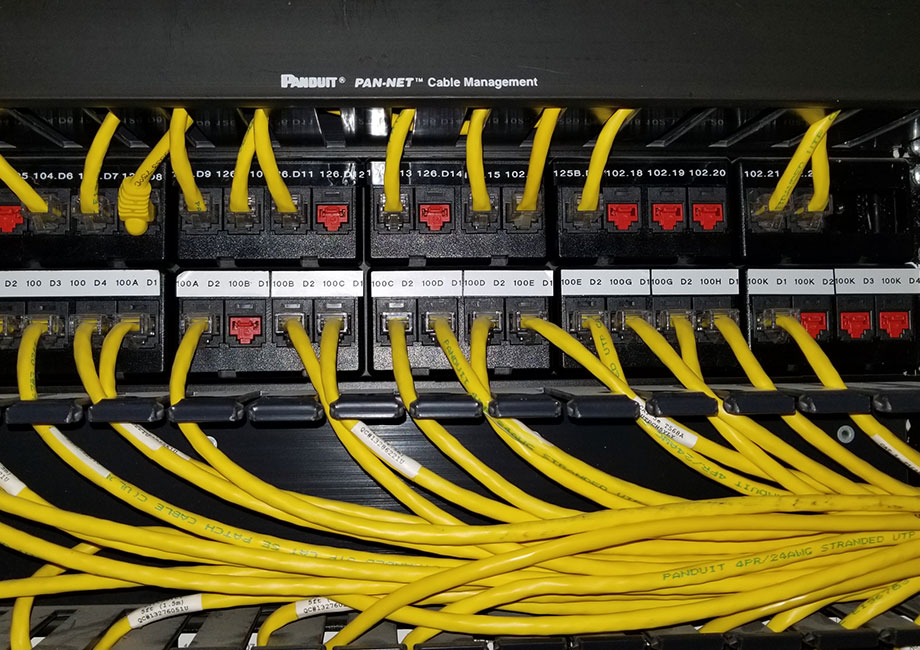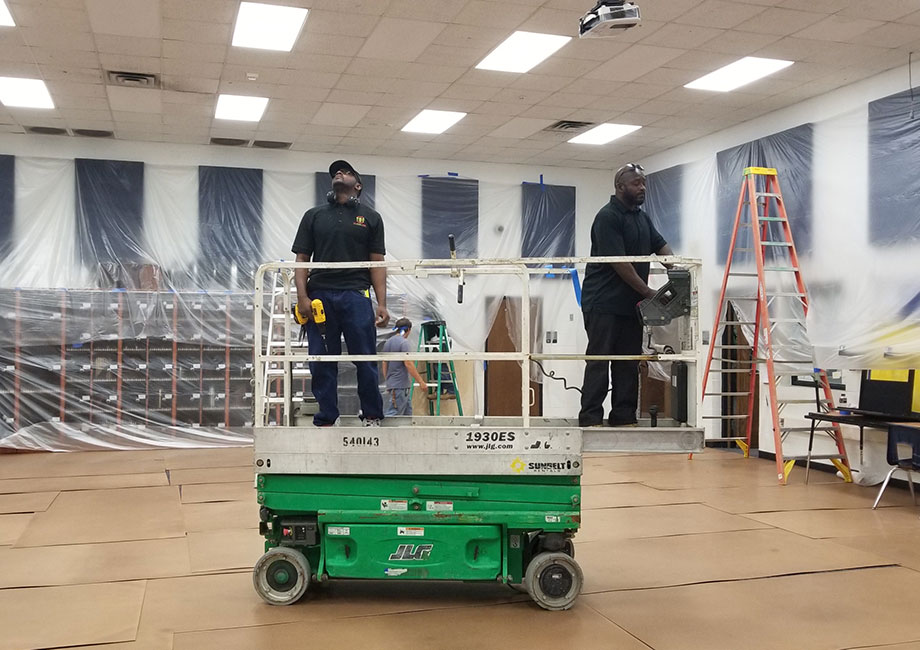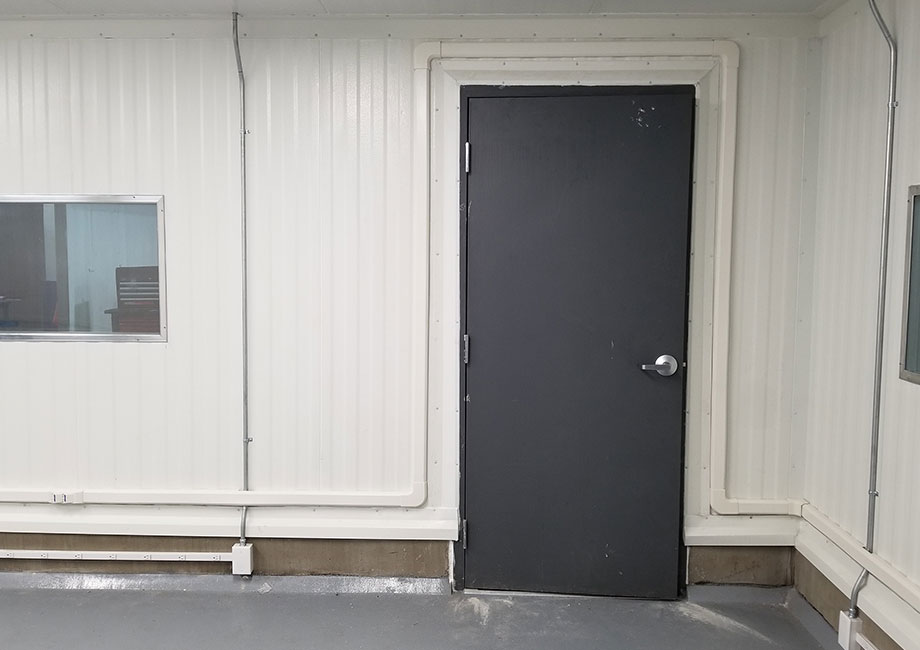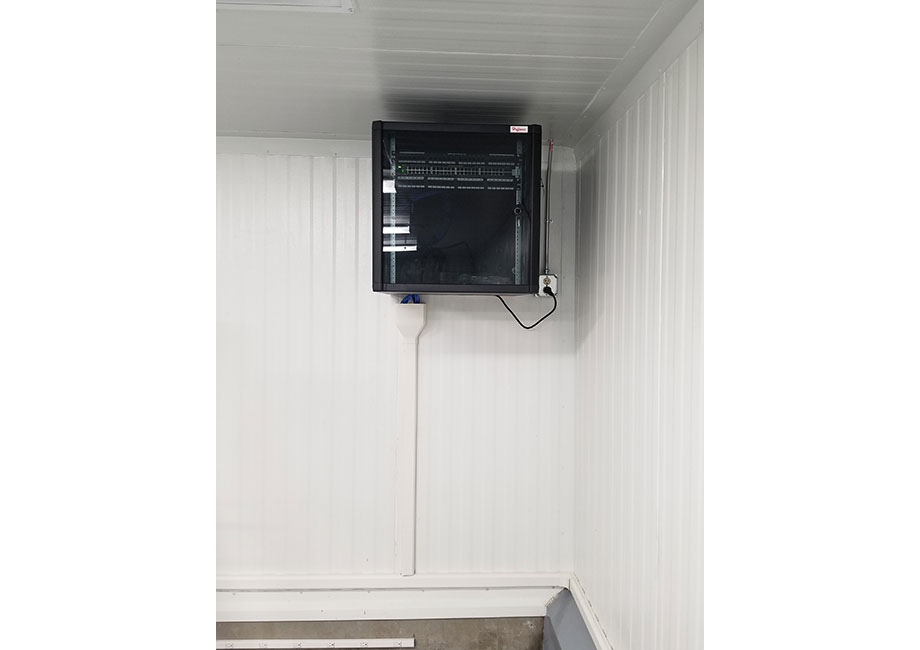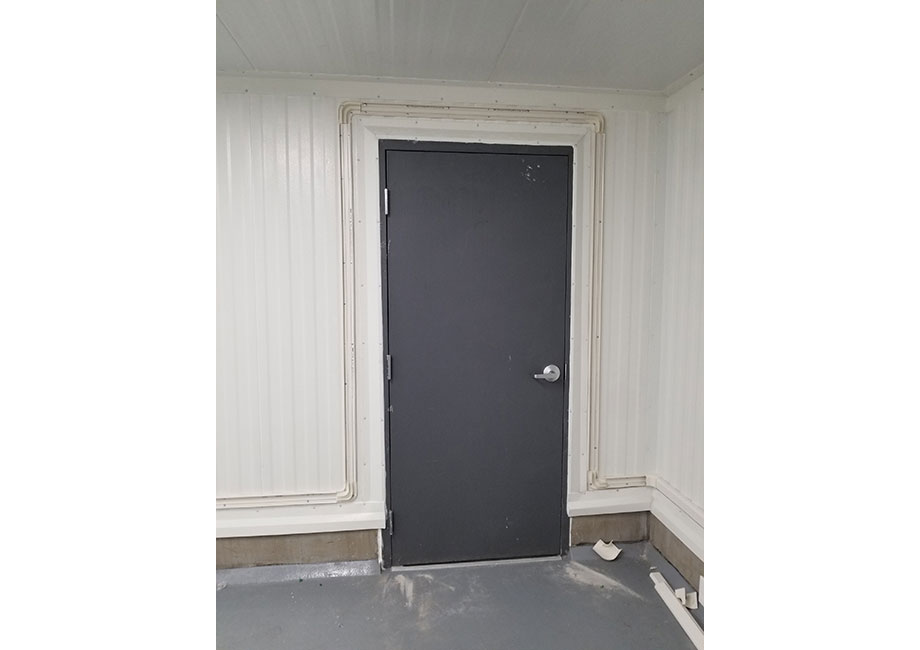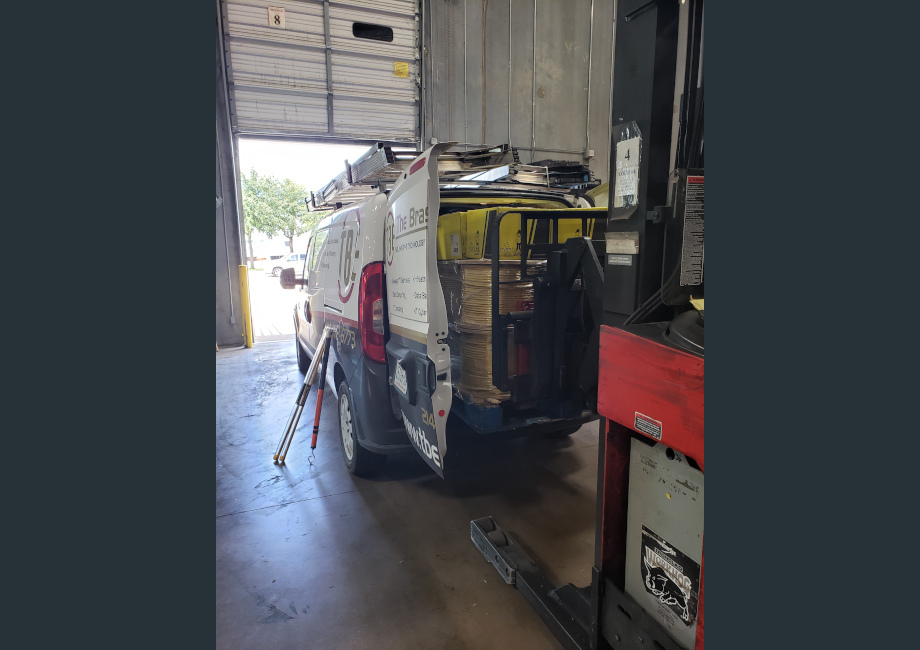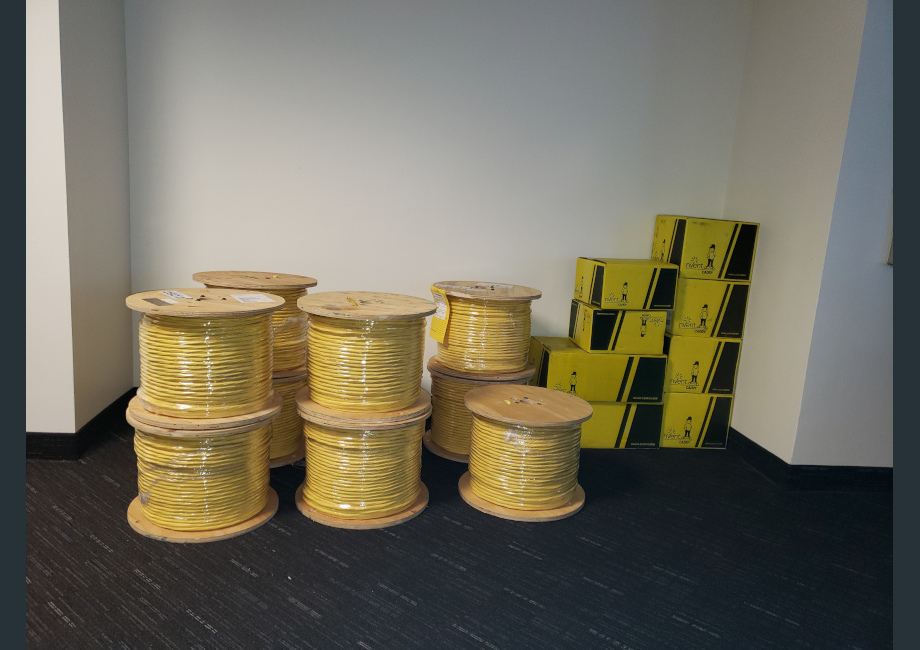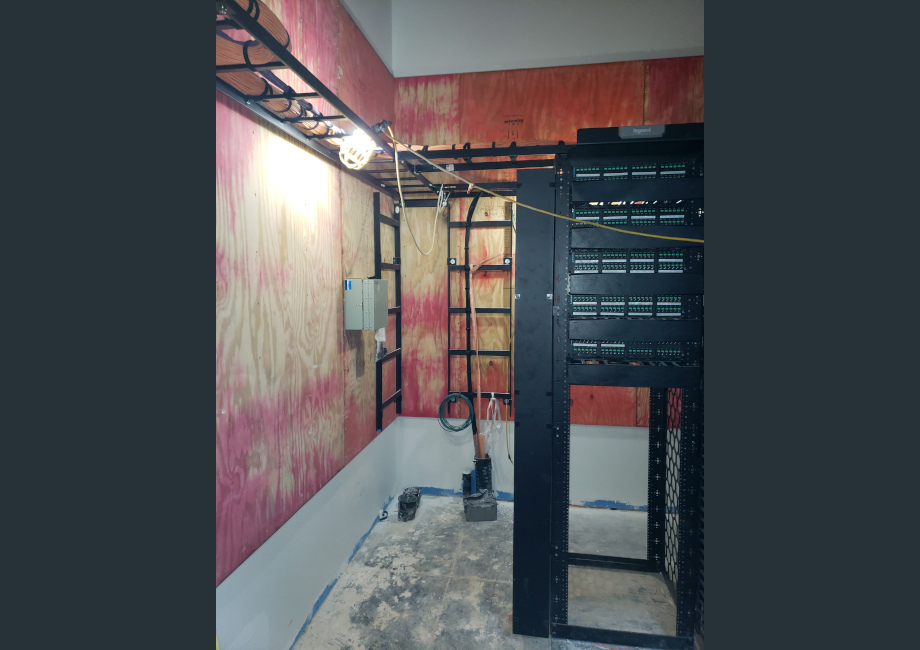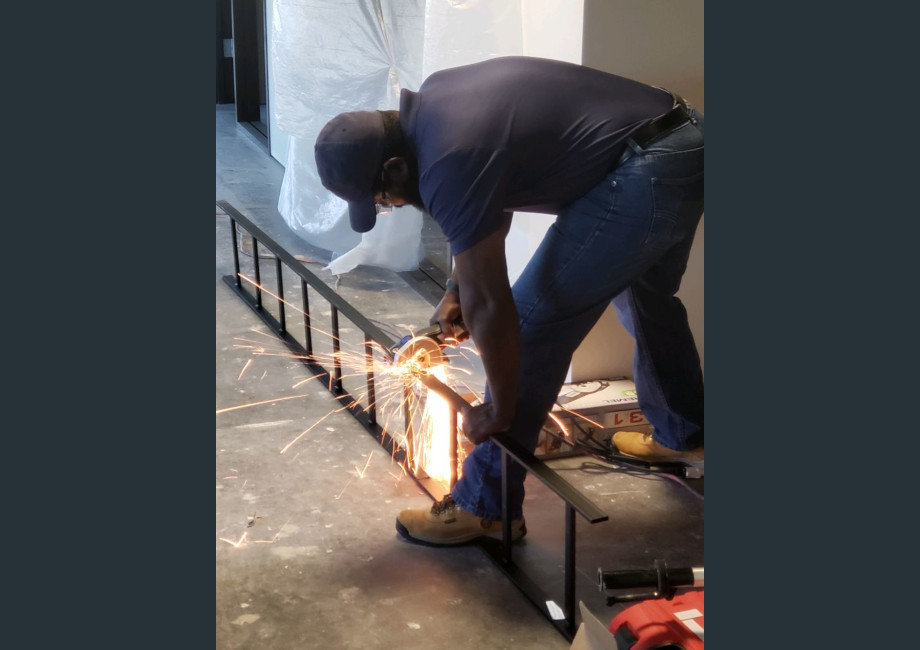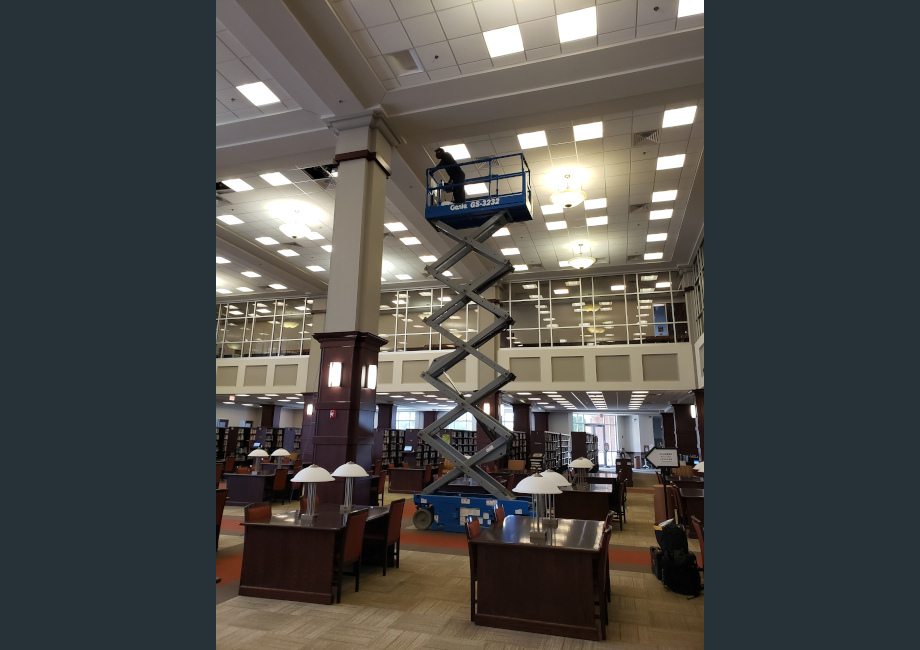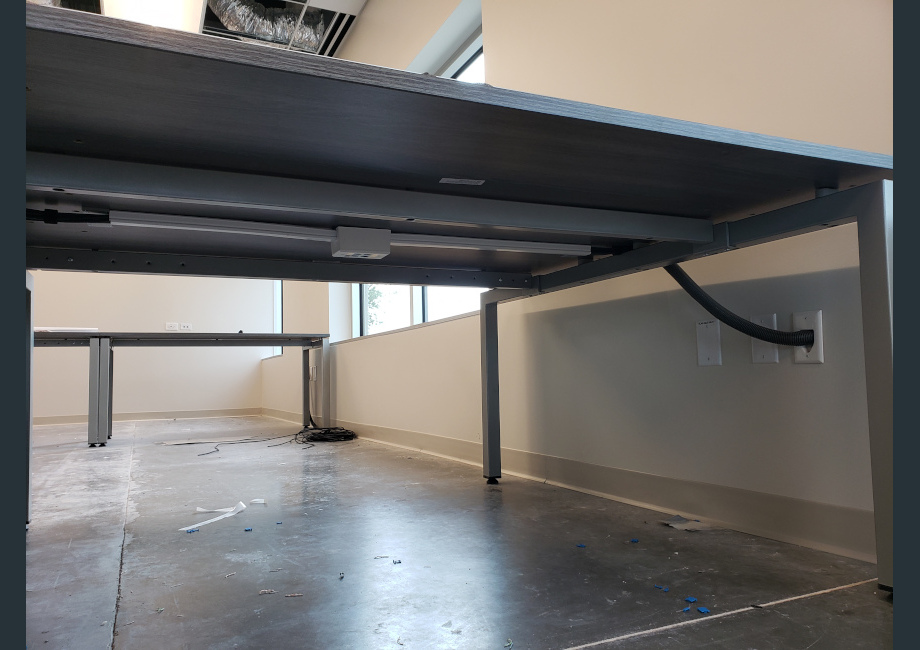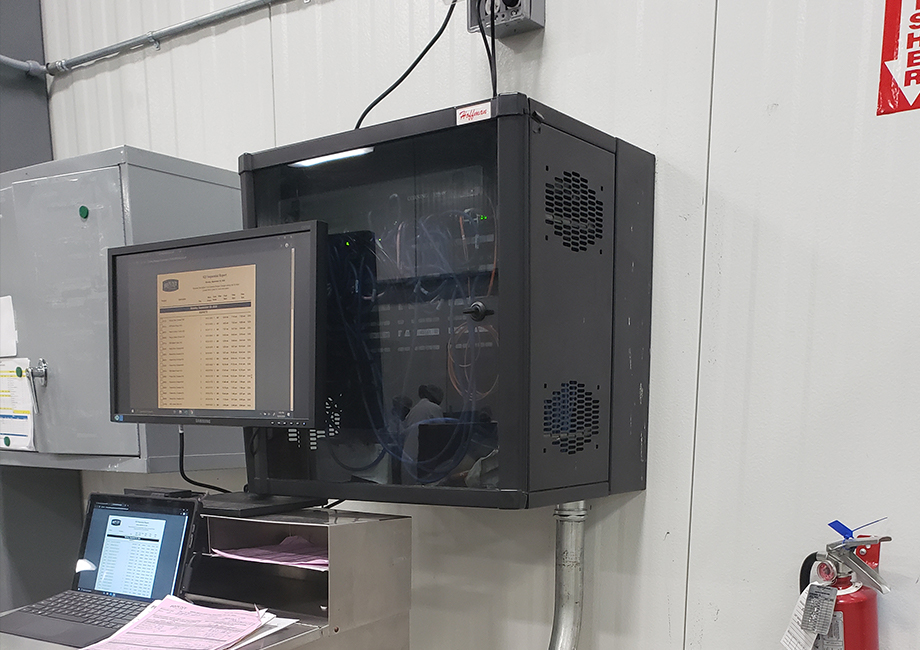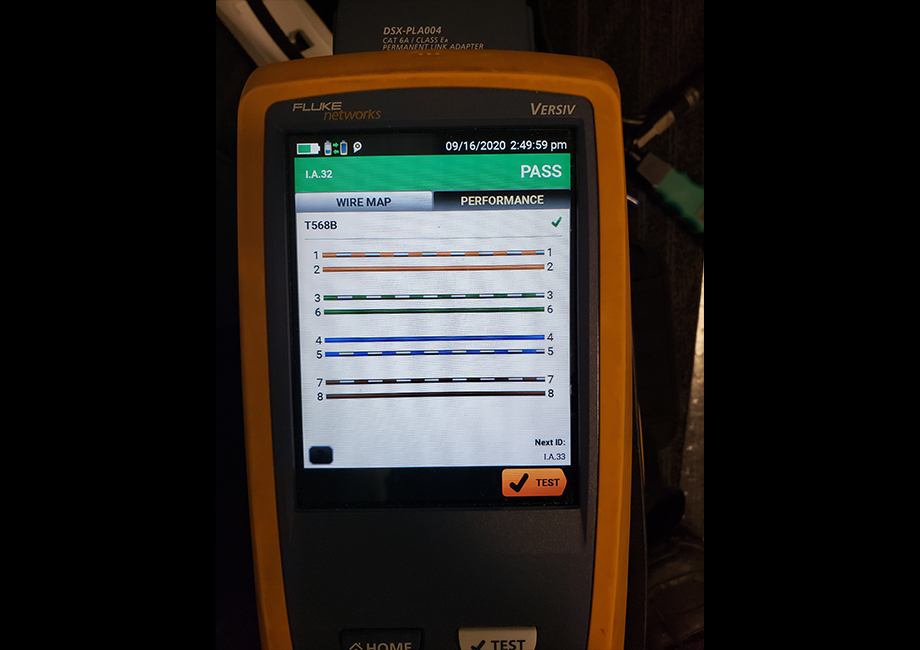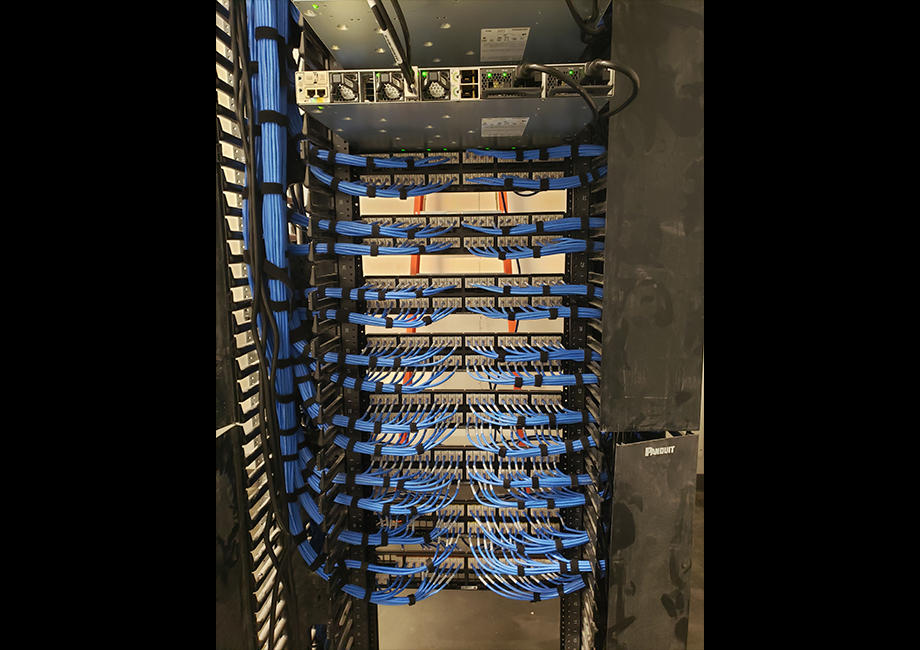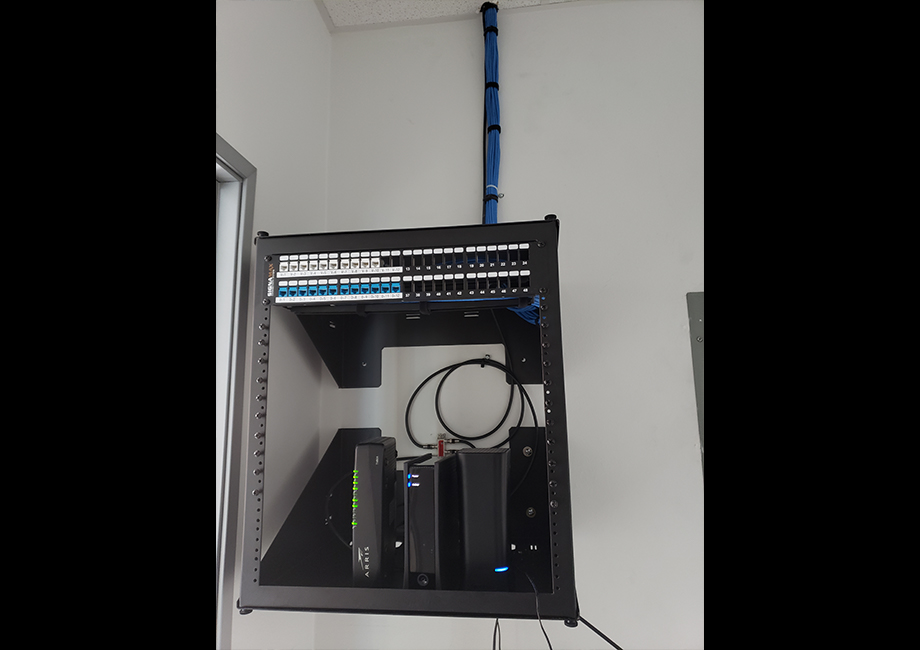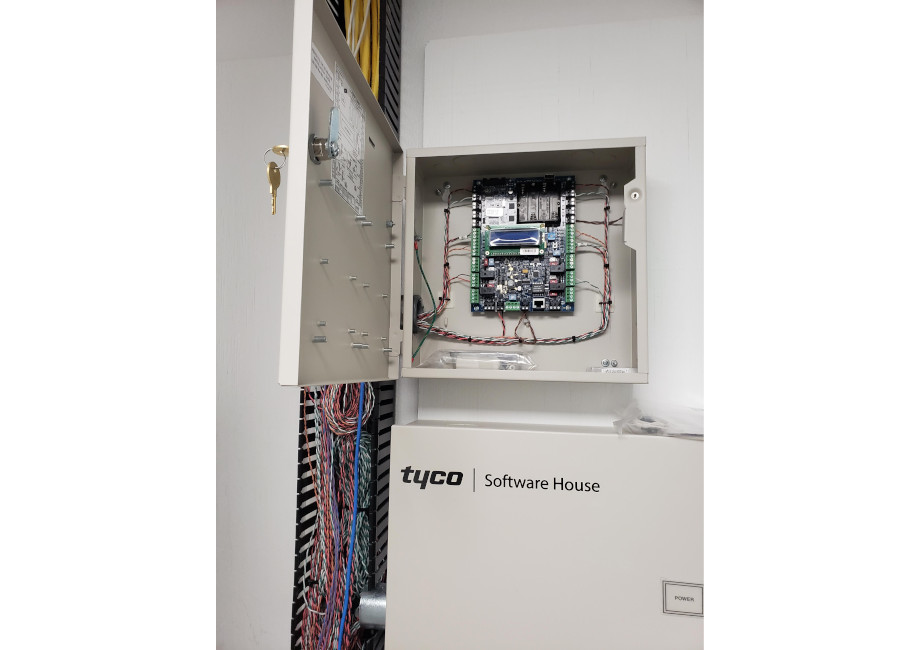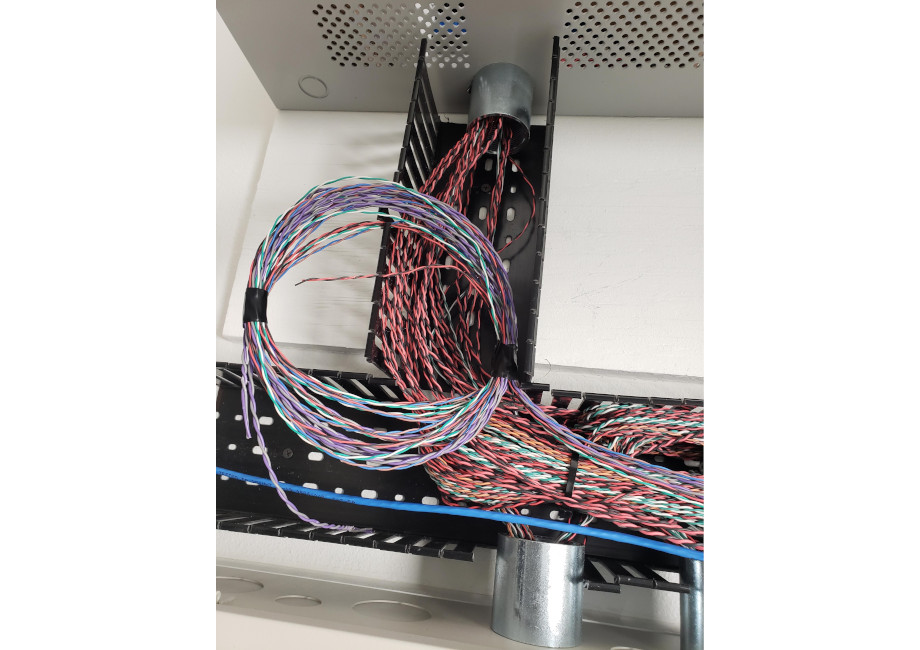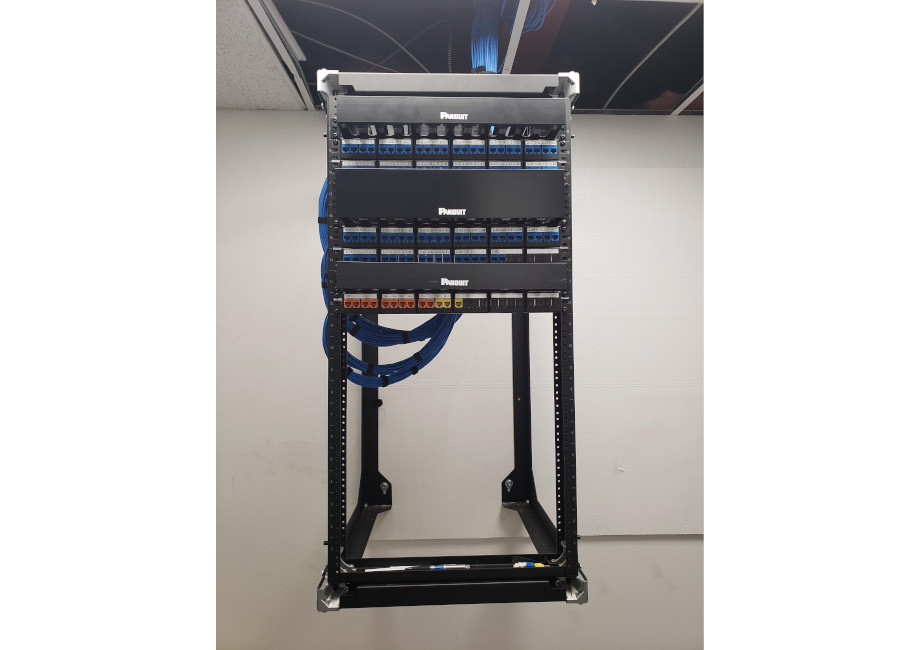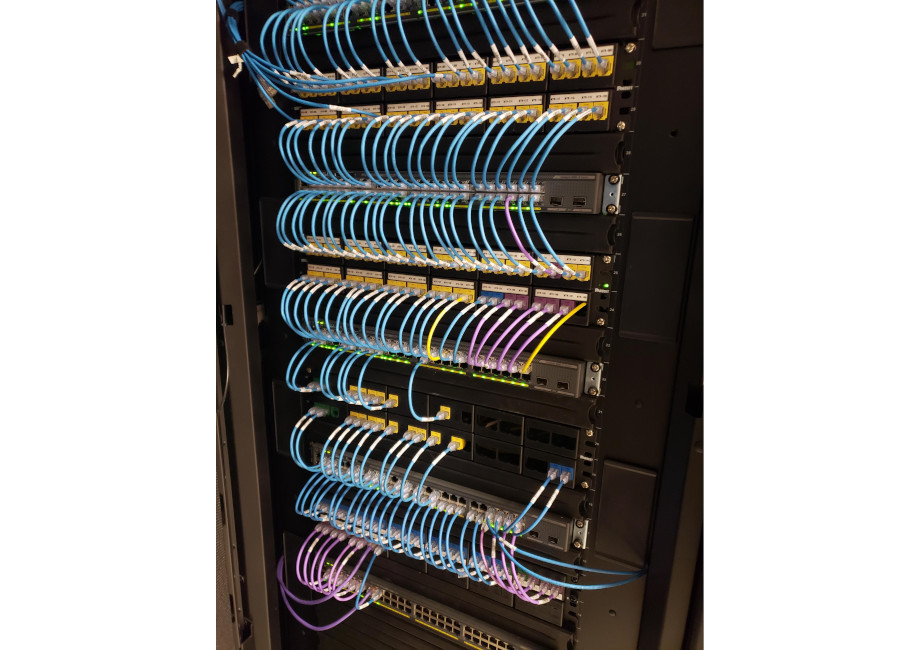 Are you in need of data cabling for your new office space?
Did you recently discover from your general contractor that data cabling was your responsibility?
Is your wireless network making you want to pull your hair out?
Do you need to optimize your office space because of COVID-19?
Are you looking for a reputable data cabling company in Frisco, TX that will be around long after the initial install?
At The Brass Effect we're more than a data cabling company in Frisco TX, we're your one stop shop for all things IT related. Our data cabling division provides the highest quality data cabling solutions in Frisco, Prosper, McKinney, Plano, Richardson, Dallas and Ft. Worth, TX.
We source and install Cat 5e, Cat 6, Cat 6e, Cat 6A, Fiber Optics, Audio/Video, Access Control and Surveillance Camera Systems. We specialize in new construction, renovations, office spaces, school districts, colleges and local governments.
Our certified technicians have over 50 years of combined experience in the industry working with companies and brands such as Panduit, Commscope, Systemax, Mohawk, Belden, General Cable, Corning and AXIS Communications.
If you want a company that you can trust to handle your data cabling or other IT related needs in Frisco, McKinney, Prosper, Plano or Allen TX, give us a call or use our contact form and we'll be happy to assist you.