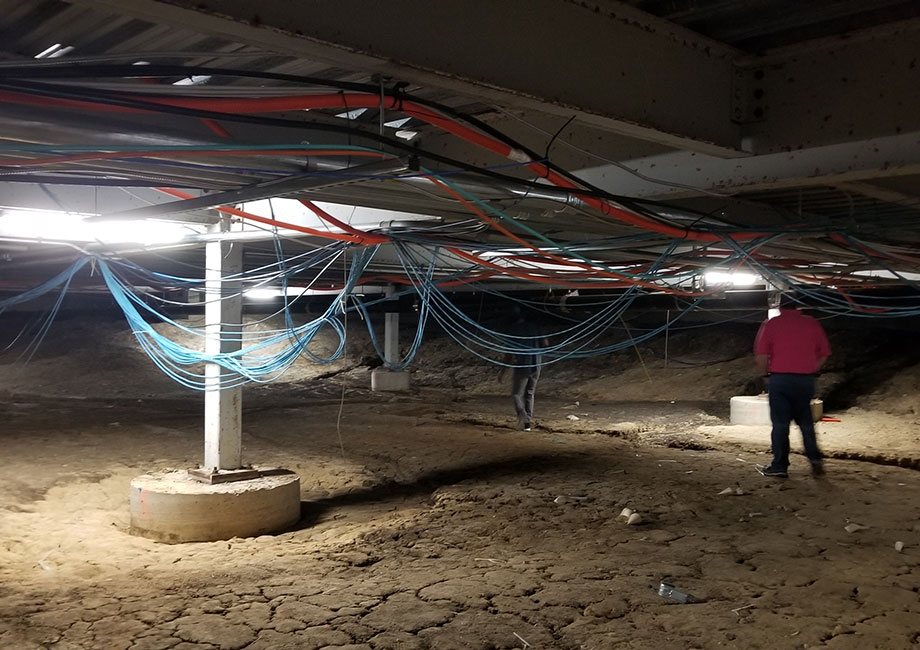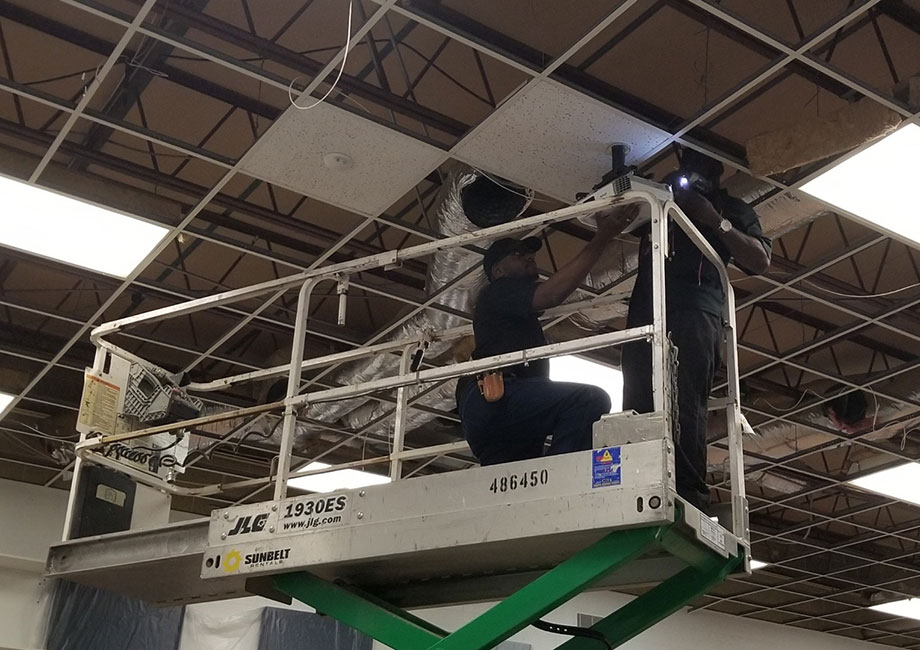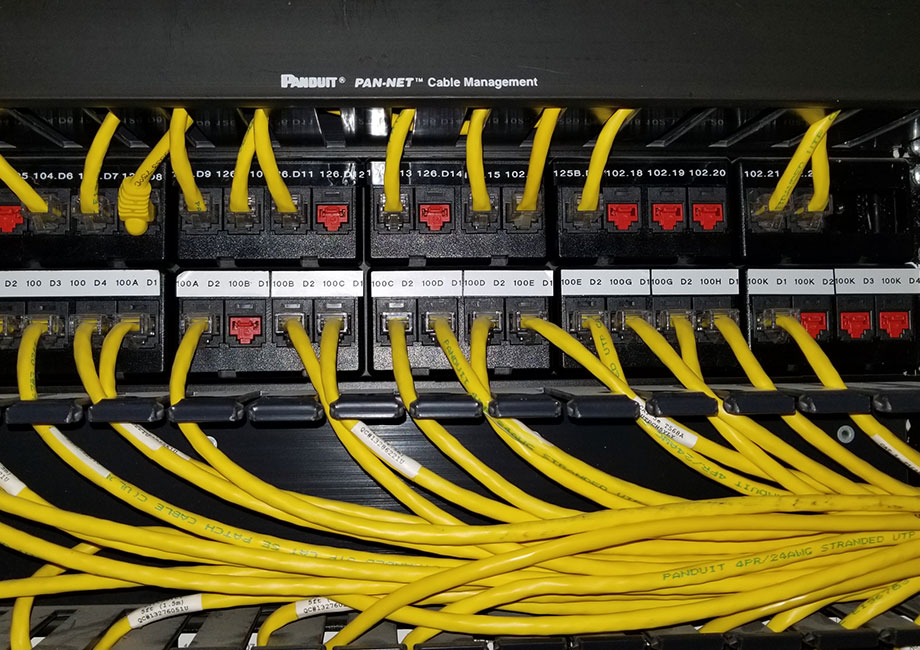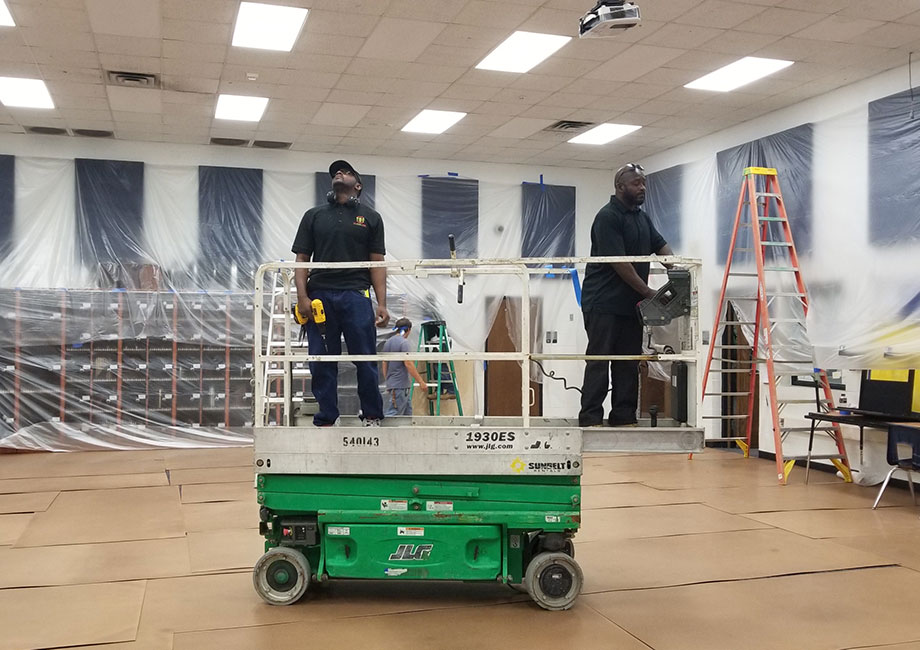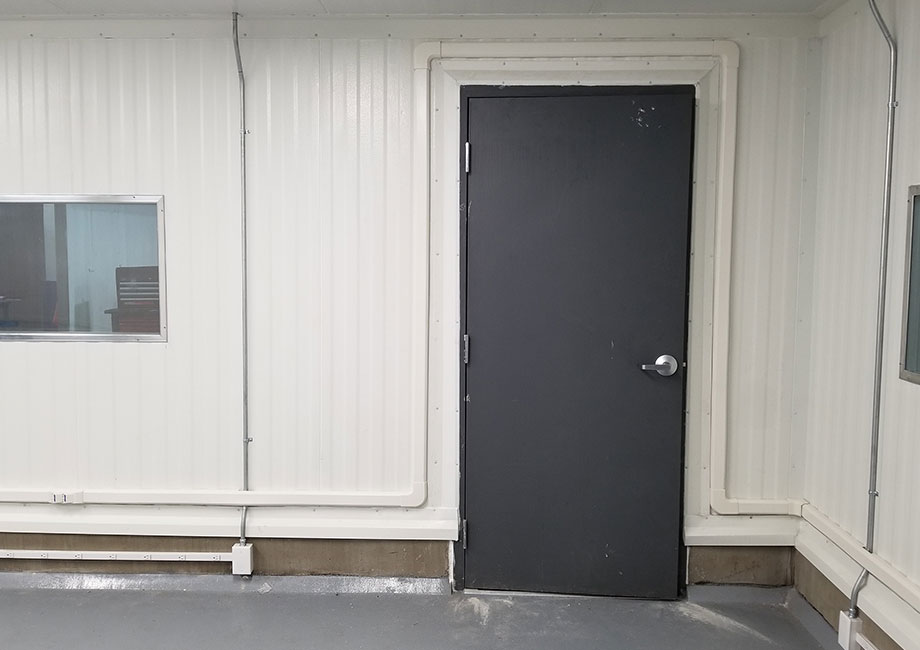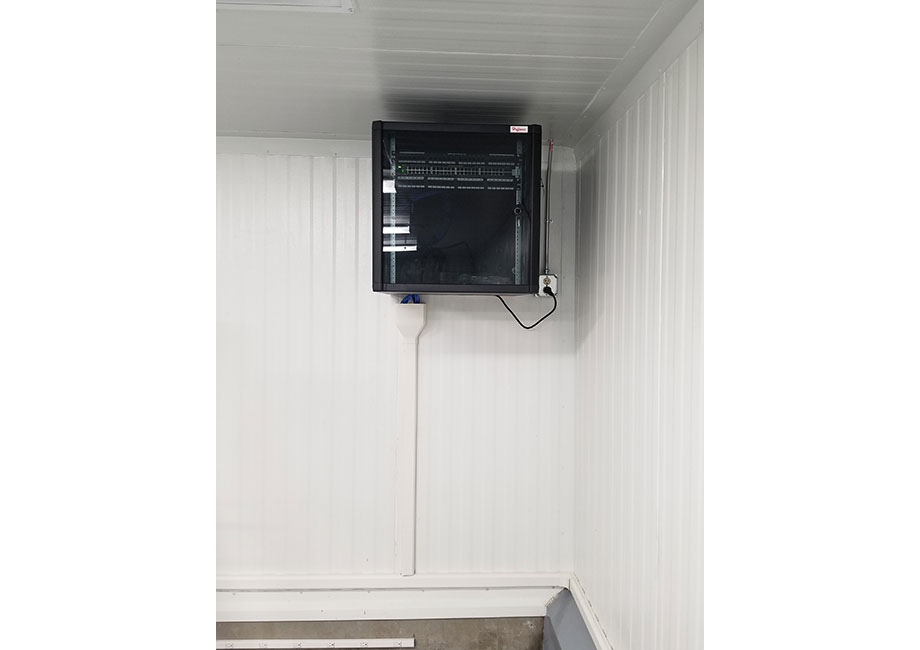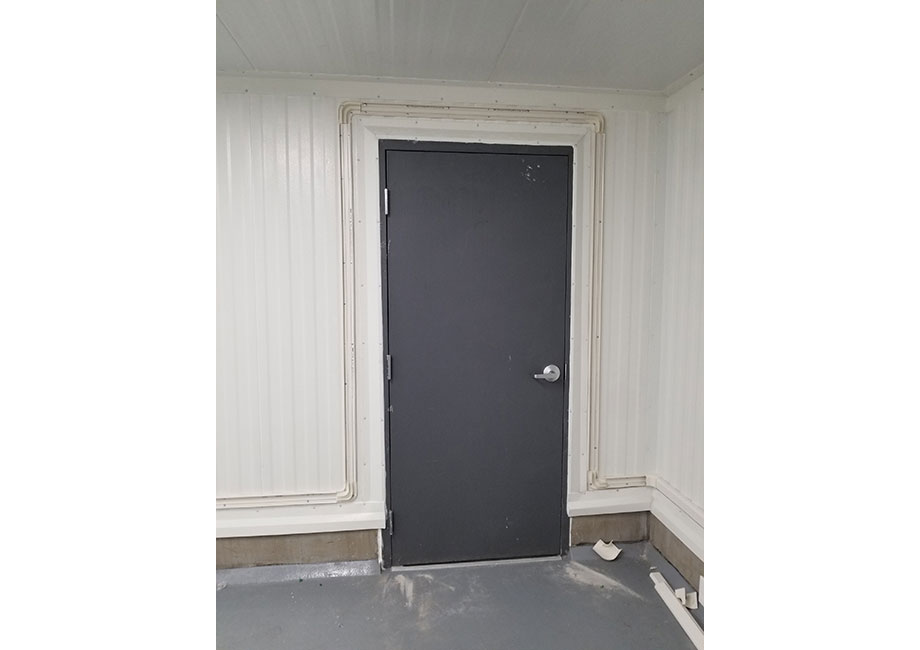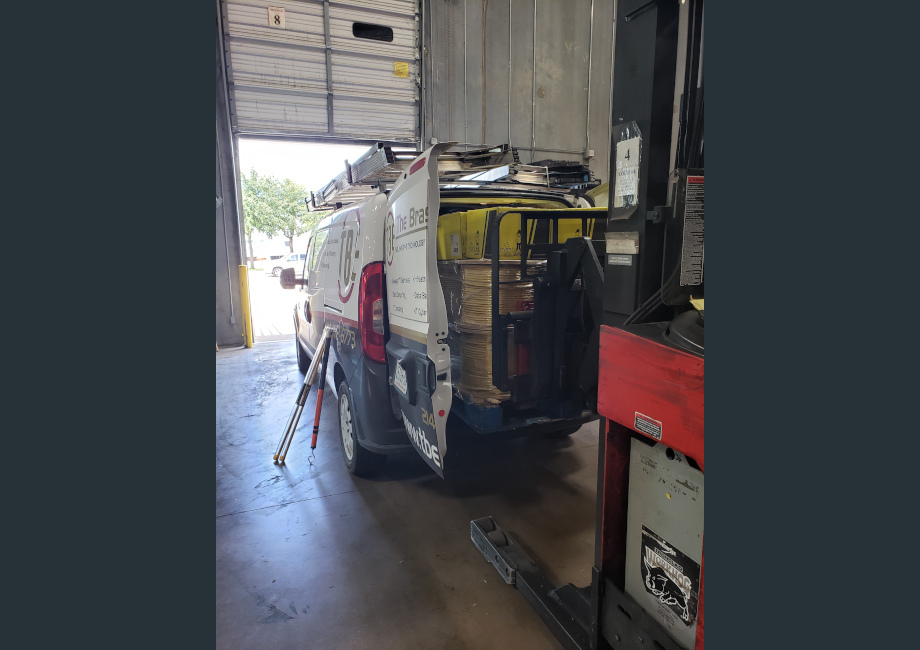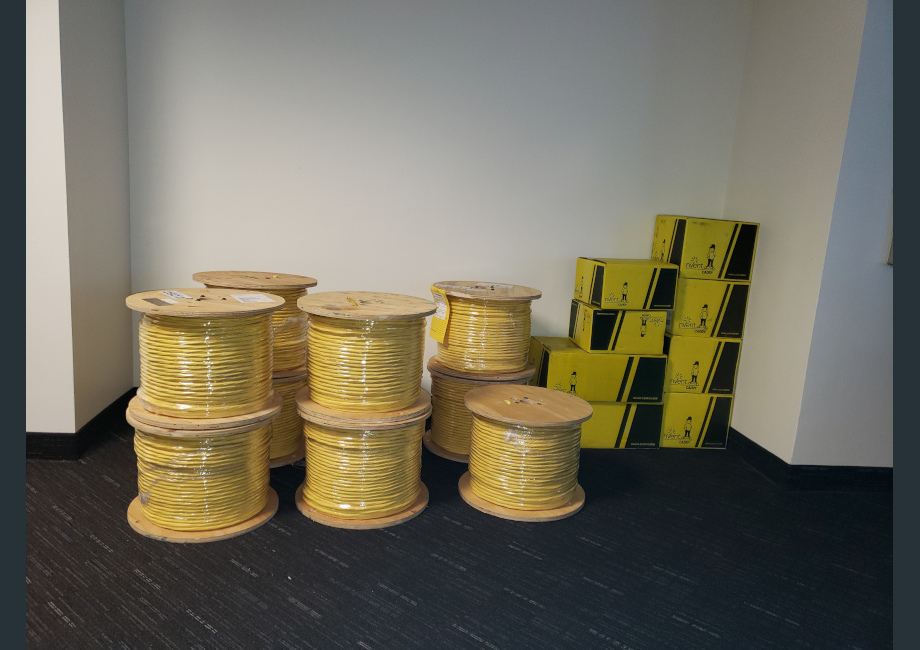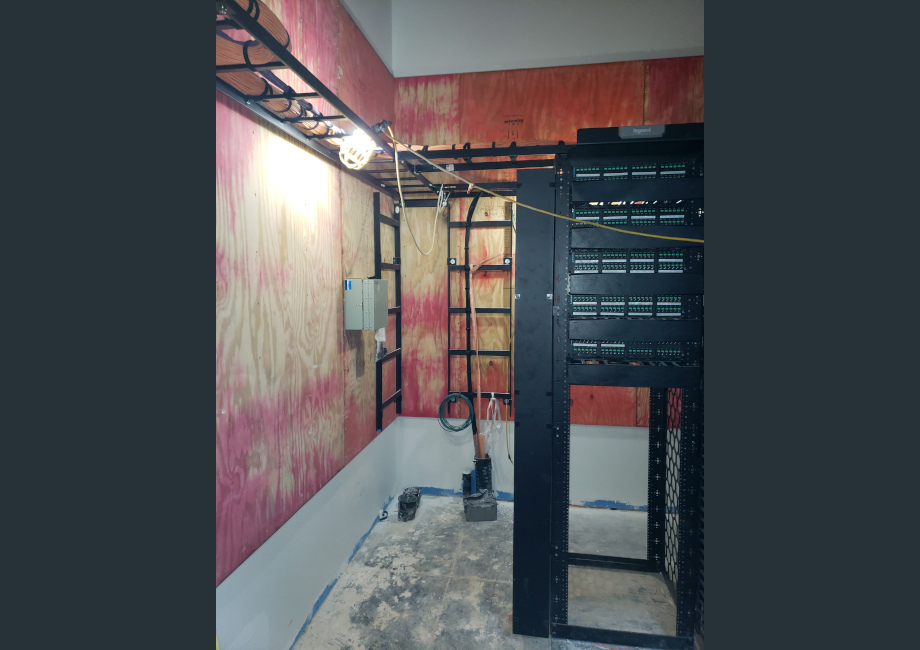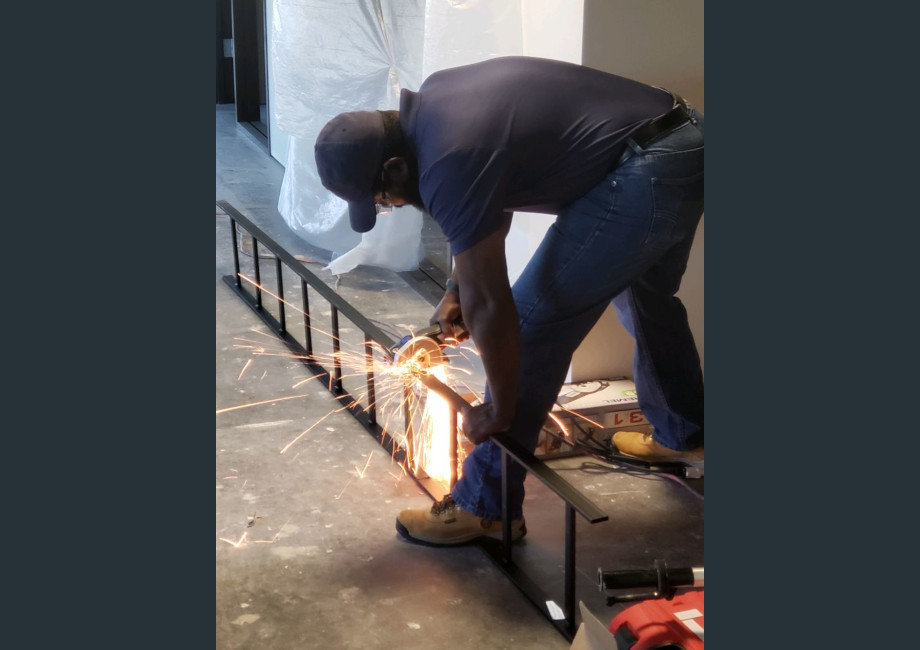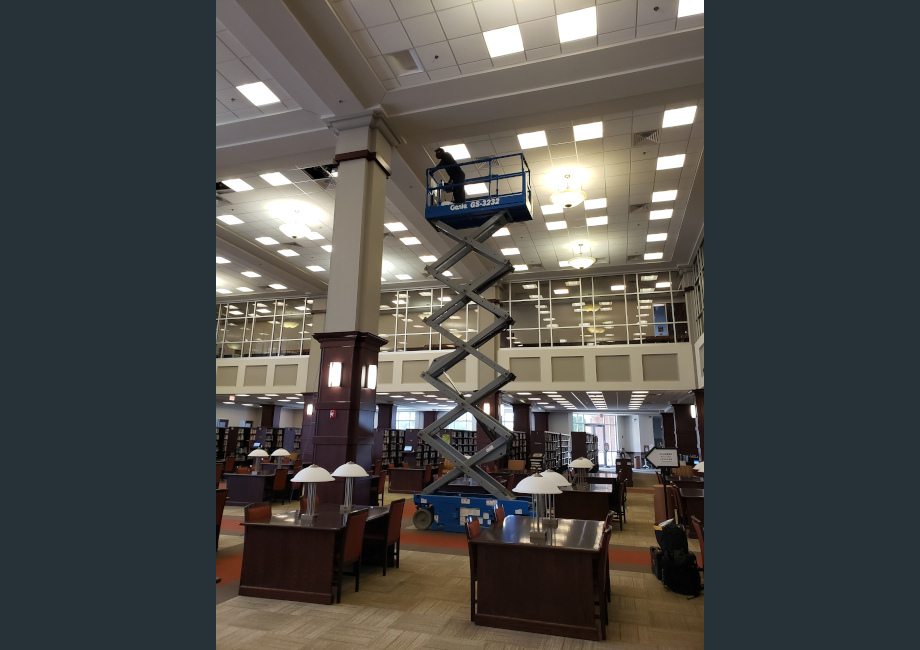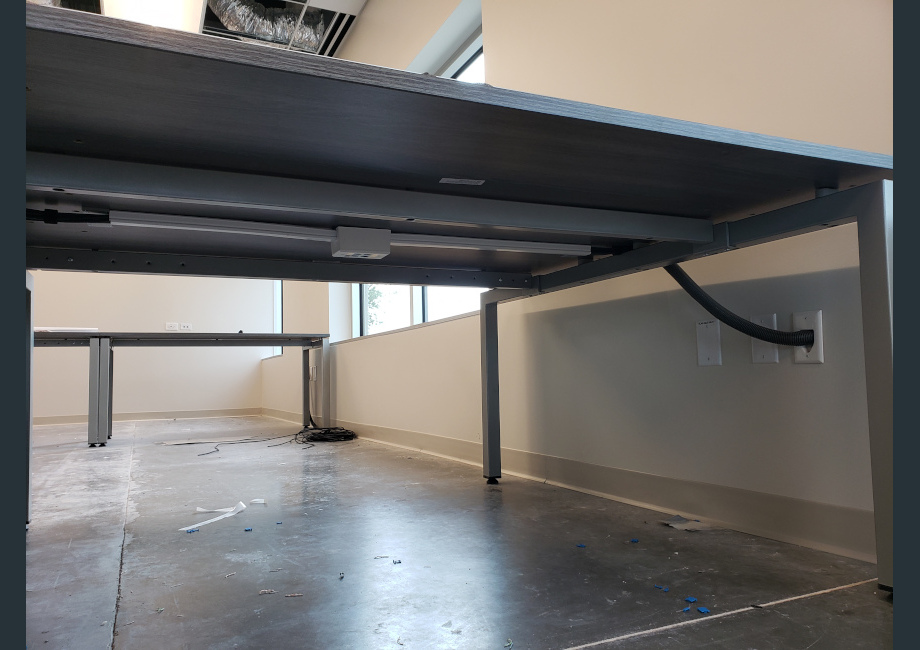 Structured Voice & Data Cabling
In today's interconnected world of business email, Voice over IP Phones, cloud computing and streaming Netflix, it's critical that your wireless and high-speed data networks are operating at peak performance levels.
The Brass Effect provides structured network cabling design and installation services to corporate clients throughout Frisco, Little Elm, Plano, Allen, Richardson, Dallas, Prosper and McKinney TX. Whether your office needs a new data center, structured cabling or a new work station, our structured voice and data cabling solutions are certified and carry a 25-year warranty backed by Panduit.
Our in-house team of seasoned professionals design reliable and robust systems that are industry compliant (ANSI/TIA/EIA) for clients in almost every industry. We install, test and maintain high-speed, state-of-the-art infrastructures to meet your current business needs, and prepare you for whatever comes next.
Certified Data Cabling Services Include
Horizontal Structured Cabling
Riser cabling
Data Center Design
Fiber Optic cabling
Cross Connect Wiring
Voice over IP
TIA/EIA Compliance
Wireless Access Points
Cat5e, Cat6, Cat6a
Current Industries Served
Medical Offices
Dental Offices
Pre-Construction
General Contractors
Local Colleges
Real Estate
Independent School Districts
Accounting Firms
Manufacturing
Insurance Firms
Law Firms
Office Build Outs